La espera terminó, finalmente tenemos un primer vistazo a Spider-Man: Across the Spider-Verse, la esperada secuela de Into the Spider-Verse, la popular película animada de 2018 que se ha convertido en un hito dentro del mundo del cine de comics y del legado de Spider-Man.
Se cree que la secuela profundizará en la novela de Miles (Shameik Moore) y Gwen (Hailee Steinfeld), y dada la escena post créditos de Spider-Man: Into the Spider-Verse, se espera que Spider-Man 2099 tenga un papel importante. Issa Rae también fue elegida como Spider-Woman/Jessica Drew, y la veremos en el film.
Además, el teaser confirma que Across the Spider-Verse será solo la primera parte de esta continuación, por lo que podemos esperar mucho más de la historia de Miles Morales.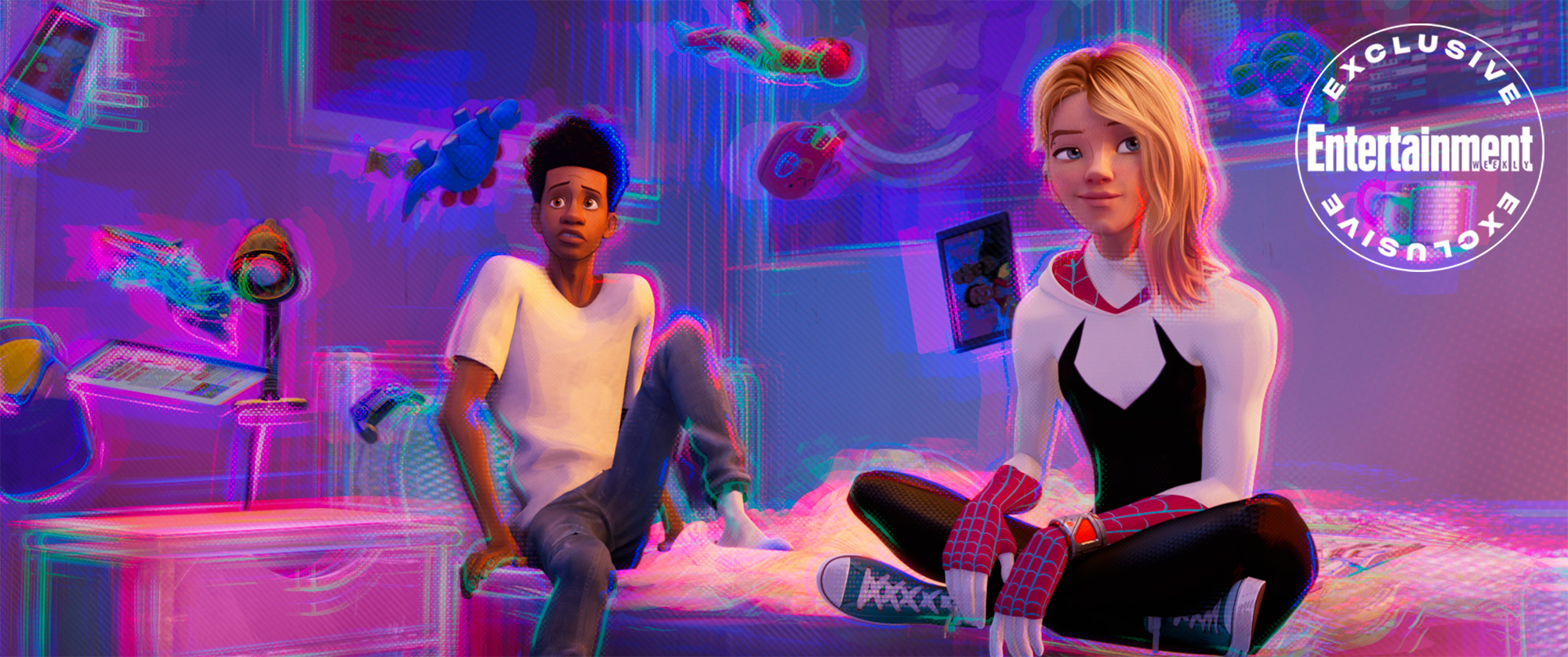 La Cosa ahora es digital e interactiva para que nos leas, veas y escuches donde y como quieras. La conseguís haciendo click acá y nos ayudás a seguir muchos años más junto a vos.