A menos de un mes de su debut en la pantalla grande, The Suicide Squad comienza a promocionar su venta de entradas de la mano de IMAX, regalándonos además un nuevo adelanto con material nunca antes visto de la esperada aventura de DC, Warner y James Gunn.
En el film, el gobierno envía a los supervillanos más peligrosos del mundo a la remota isla de Corto Maltés, atestada de enemigos. Armados con armas de alta tecnología, recorren la jungla en una misión de búsqueda y destrucción con el coronel Rick Flag.
Junto con el nuevo teaser, la compañía de cines lanzó un poster exclusivo que pueden ver a continuación: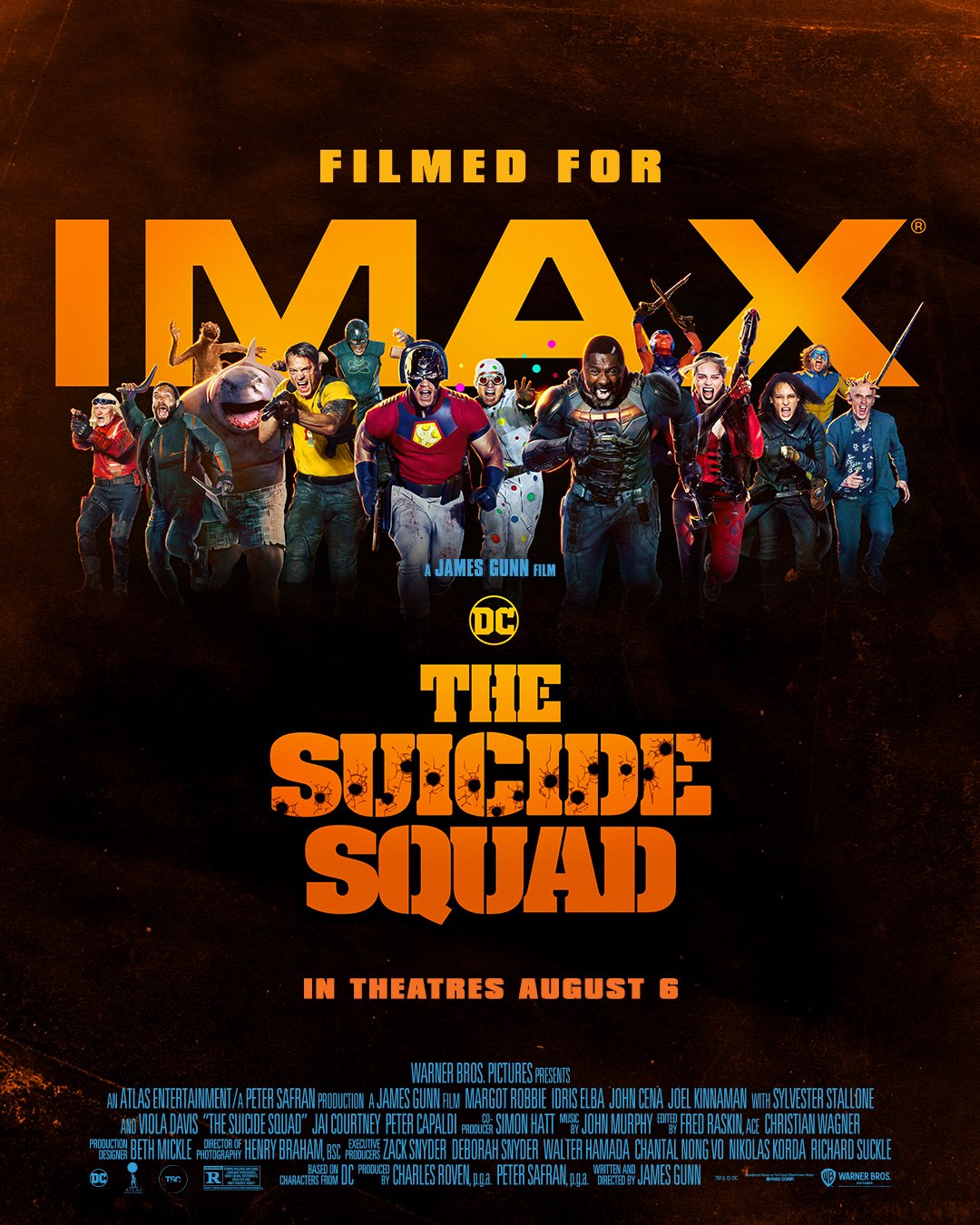 The Suicide Squad es protagonizada por  Margot Robbie, Idris Elba, Viola Davis, Jai Courtney, Joel Kinnaman, Peter Capaldi, Taika Waititi, John Cena y Sylvester Stallone, entre otros. 
La Cosa ahora es digital e interactiva para que nos leas, veas y escuches donde y como quieras. La conseguís haciendo click acá y nos ayudás a seguir muchos años más junto a vos.